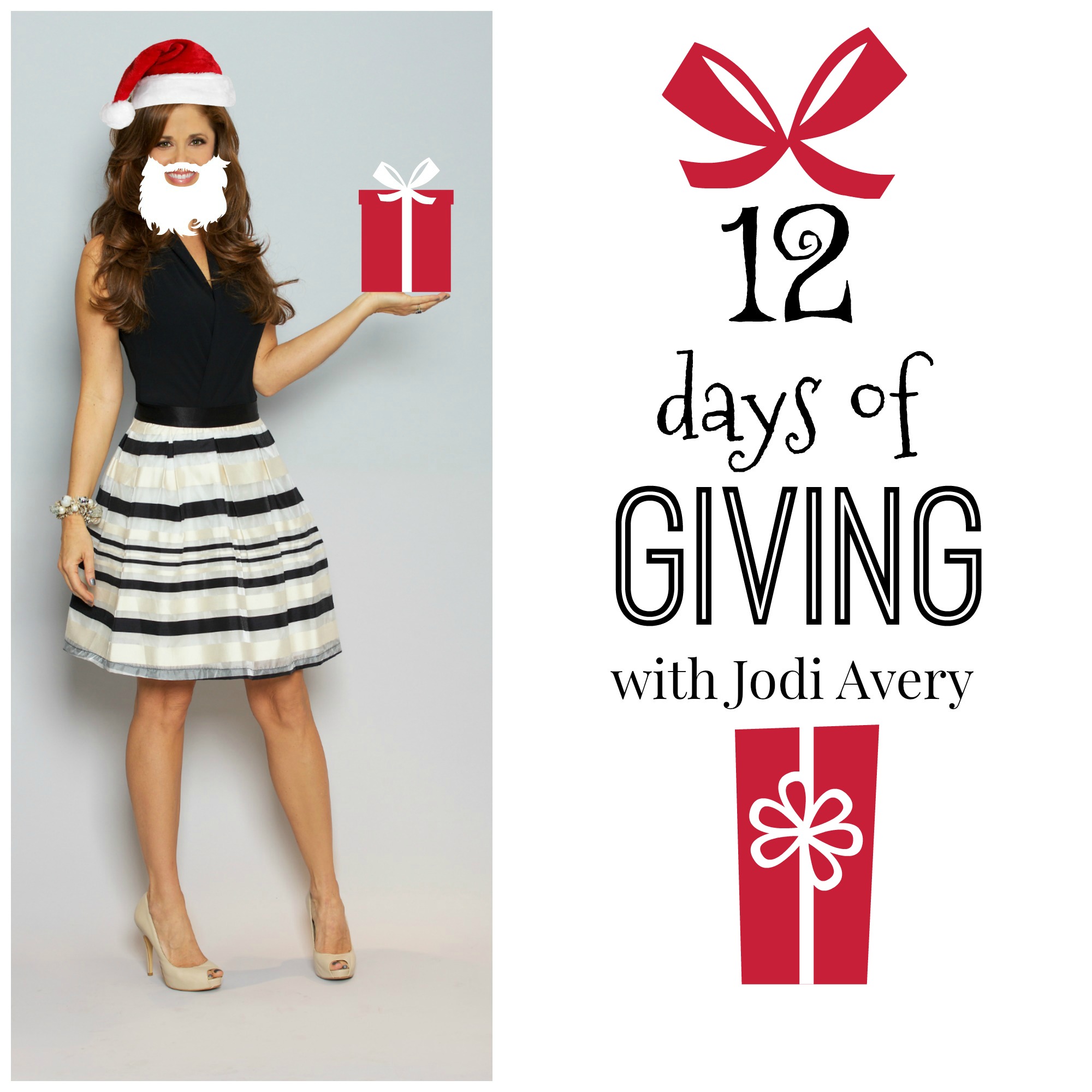 It's that time of the year when we think about giving. I am truly blessed and so fortunate to be able to help others. Over the years, I have seen and worked with several of these nonprofit organizations. I know they truly help people and their missions align with what I believe in and support. If you are in the spirit of giving, please take a minute to look at my top 12 charitable organizations in the Tampa Bay area. Thank you and God Bless!
"Every many shall give as he is able, according to the blessing of the Lord your God which He has given you." -Deuteronomy 16:17
Day 1
Answered Prayers Project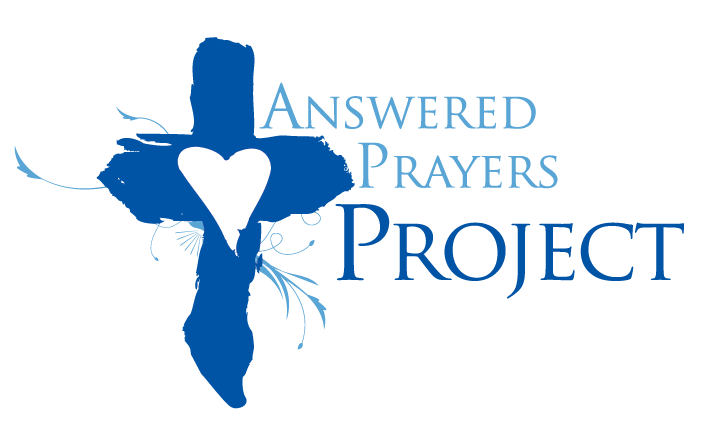 This is an organization in downtown St. Petersburg, Florida. I am proud to be on the board of this wonderful charity. It is where groups of men, women and teens come together in fellowship in the studio and around the country in different venues; from homes, to churches to community centers, to create the crosses and hearts. While sharing their stories of faith and hope, the crosses and hearts are molded and painted, friendships are being made. In addition to stories told in the making of the crosses and hearts, each person who receives one is encouraged to share their story. The journey of each cross or heart begins with registering its individual number on the website at www.answeredprayersproject.org
Contact Answered Prayers Project
400 23rd St. S.
St. Petersburg, FL 33712
727.410.8107
www.answeredprayersproject.org
Day 2
100 Women Who Care Pinellas County
100 Women Who Care has a chapter in Pinellas County. The organization has 100 women who come together and each give $100 at a meeting. It's a simple concept…they meet once per quarter and members give $100 directly to a local charity. The charities are nominated by members at the beginning of the meeting. Randomly three of the nominated charities have a chance to speak for 5 minutes each about what they do. There is five minutes for Q&A. They take a vote and checks are written! Simple! The last charity received $10,500. This is an extraordinary group of women!Since February 2013, the Pinellas County chapter has given away more than $103,600 to local charities.

Contact 100 Women Who Care Pinellas County
www.Facebook.com/100WomenWhoCarePinellas
727.374.4854 or 727.515.1868
email 100WWWPinellasCounty@gmail.com
Day 3
Fulfill Your Destiny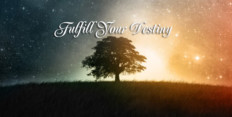 Fulfill Your Destiny is based in Tampa, Florida, and helps people whose careers have been altered by injury or other unforeseen circumstances. Special consideration is given to survivors living with a traumatic brain injury (TBI). Fulfill Your Destiny's signature program awards 'Business Builder Grants' to proven entrepreneurs who have experienced life changing events to take their business to the next level. The founder of the organization is Karen Mertes, was a Lieutenant Colonel in the United States Air Force. She is a survivor of a traumatic brain injury. In 2007, while driving the speed limit on the interstate she was struck by a drunk driver traveling over 100 mph.
Contact Fulfill Your Destiny, Inc
http://fulfillyourdestiny.org
email Karen@fulfillyourdestiny.org
Day 4
Random Acts of Flowers Tampa Bay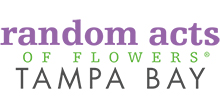 Random Acts of Flowers is Pinellas County, Florida. The organization was designed to improve the emotional health and well-being of individuals in health care facilities by delivering recycled flowers, encouragement and personal moments of kindness. They deliver hundreds of beautiful bouquets of recycled flowers to those struggling with injury, illness and the aging process every week in neighborhoods all over the Tampa Bay area.
Contact Random Acts of Flowers Tampa Bay
727.754.7974
http://tampbay.randomactsofflowers.org
Day 5
GFWC North Pinellas Women's Club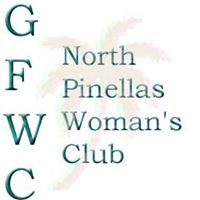 The GFWC North Pinellas Woman's Club, Inc. is a not-for-profit 501(c)(3) organization dedicated to philanthropy and community service. The club attends to the diverse needs of the community through hands-on service, funding, education, leadership and friendship. GFWC North Pinellas Woman's Club works locally to bring about positive change with an unwavering dedication to community improvement through volunteer service.

Contact GFWC North Pinellas Women's Club
https://www.meetup.com/GFWC-NPWC
email northpinellaswomansclub@yahoo.com
Day 6
Big Brother Big Sisters of Tampa Bay

Their mission is to provide children facing adversity with strong and enduring, professionally supported one-to-one relationships that change their lives for the better, forever. When children and teens have the influence of a caring adult, they are more likely to avoid risky behaviors and to focus on academics. Today's youth face a variety of challenges, and being matched with a Big Brother or Big Sister can help them navigate these challenges and reach their potential.
Contact Big Brothers Big Sisters of Tampa Bay
http://www.bbbstampabay.org
email info@bbbstampabay.org
813.769.3600
Day 7
Make Kindness Count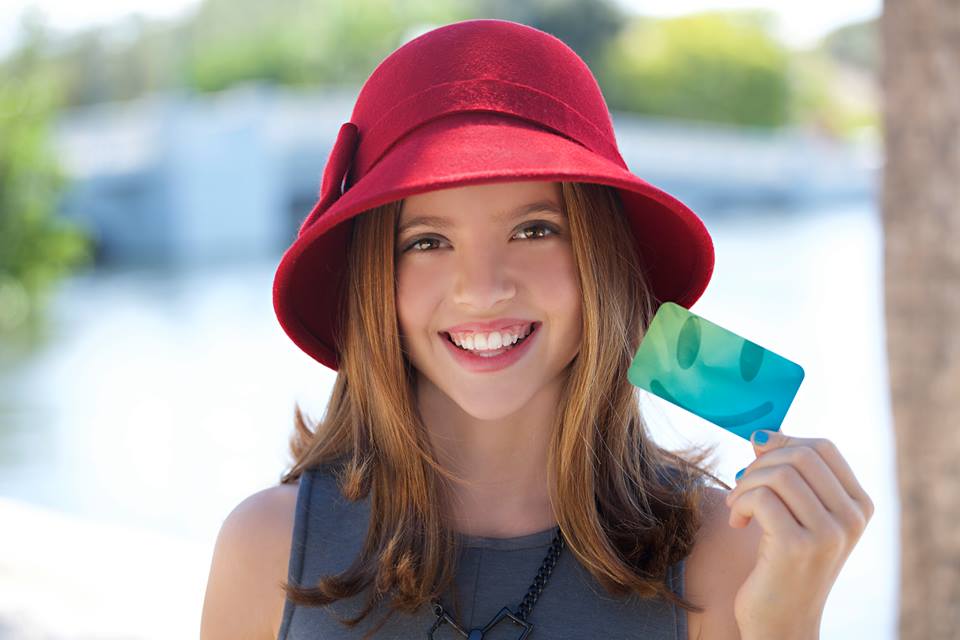 Make Kindness count is my daughter Lily's charity. She started this on her 10th birthday because she wanted to make a difference in the world by doing random acts of kindness. She created "Make Kindness Count" cards. When someone does a random act of kindness you can give them this card. Lily is the happiness ambassador and wants to change the world. She says no matter what your age you can participate!
Contact Make Kindness County
https://www.facebook.com/MakeKindnessCount
Day 8
Operation: Military Matters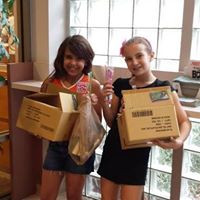 Operation: Military Matters was created by two fifth grade students, 10-year-old Graci and 10-year-old Ava are trying to make a difference in the world. The girls collect items like shampoo, soap, candy, cards, etc. from the community at collection sites throughout Pinellas County. They use funds collected to send these care packages to military men and women overseas.
Contact Operation: Military Matters
www.facebook.com/operationmilitarymatters
email operationmilitarymatters@gmail.com
www.GoFundMe.com/MilitaryMatters
Day 9
Little Light of Mine

Little Light Of Mine is a 501(c)(3) nonprofit organization out of St. Petersburg, Florida, offering professional photography services, free of charge, to families with children fighting life-threatening illness or injury. They appreciate your support and rely on it to provide their services. Every dollar brings them closer to providing one more family with not just a photograph, but memories for families of children too sick to come home or are sick at home.
Contact Little Light of Mine
http://llom.org
2452 Central Avenue
St. Petersburg, FL 33712
Day 10
Dress for Success Tampa Bay

The mission of Dress for Success Tampa Bay is to empower women to achieve economic independence by providing a network of support, professional attire and development tools to help women thrive in work and in life. Dress for Success Tampa Bay serves clients by referral only, and women must have an interview scheduled before receiving clothing. Their clients come from a continually expanding and diverse group of non-profit and government agencies including homeless shelters, immigration services, job training programs, educational institutions and domestic violence shelters, among many other organizations.
Contact Dress for Success Tampa Bay
https://tampabay.dressforsuccess.org
1705 North Howard Avenue
Tampa, FL 33607
813.259.1876
email success@dfstampabay.org
Day 11
Charity Chicks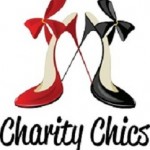 Since 2009, women across Tampa Bay have experienced the joy of philanthropic giving through Charity Chics, where like-minded business women come together and connect for a cause. In the spirit of the busy working woman who multi-tasks across many priorities, Charity Chics maximizes two hours each month, providing its members with a means to socialize and snack, network and market, and support several local charities — all in one night.
Contact Charity Chics
http://charitychics.com
3030 N. Rocky Point Drive W., #150
Tampa, FL 33607
813. 350.7887
email chicassist@charitychics.com
Day 12
Adonai Foundation

Adonai Restoration is located in Tampa, Florida. It is a place to help men, women and families in the Tampa Bay area who are dealing with addiction. The goal at the Adonai Foundation is to offer Complete Recovery Care in such a way that it places God and the values of His Word first while serving the men and women in the Tampa Bay community by equipping them with the tools to transition back into society. The programs are designed to assist the addicted individual in overcoming addiction successfully, to be encouraged in an environment of accountability and to be equipped with life skills needed to transition back into a productive life within the community. They provide Interventions, Recovery Care Plans, Placement Services, Addiction Counseling and Recovery Coaching and Management, based upon the individual's needs.
Contact Adonai Foundaiton
http://www.adonairestoration.org
503 E. Jackson St. Suite 206
Tampa, FL 33602
813.383.5413
email Jason@adonaihouse.org
These are just some of the wonderful charities and nonprofits in our community. There are so many more out there that need your support. During this holiday season take time to get involved by either volunteering or donating. The benefits are rewarding for everyone and you will be making a difference in our community.
Remember if you or a friend are looking for a home, I am your Realtor. I specialize in representing both Buyers and Sellers in the Tri-county (Pinellas, Pasco and Hillsborough) Tampa Bay Area. Please call me on my cell at 727.238.9660 or email me at jodi@jodiavery.com. And if you need a referral for a reliable service provider, just ask me or check out Jodi's A-list.