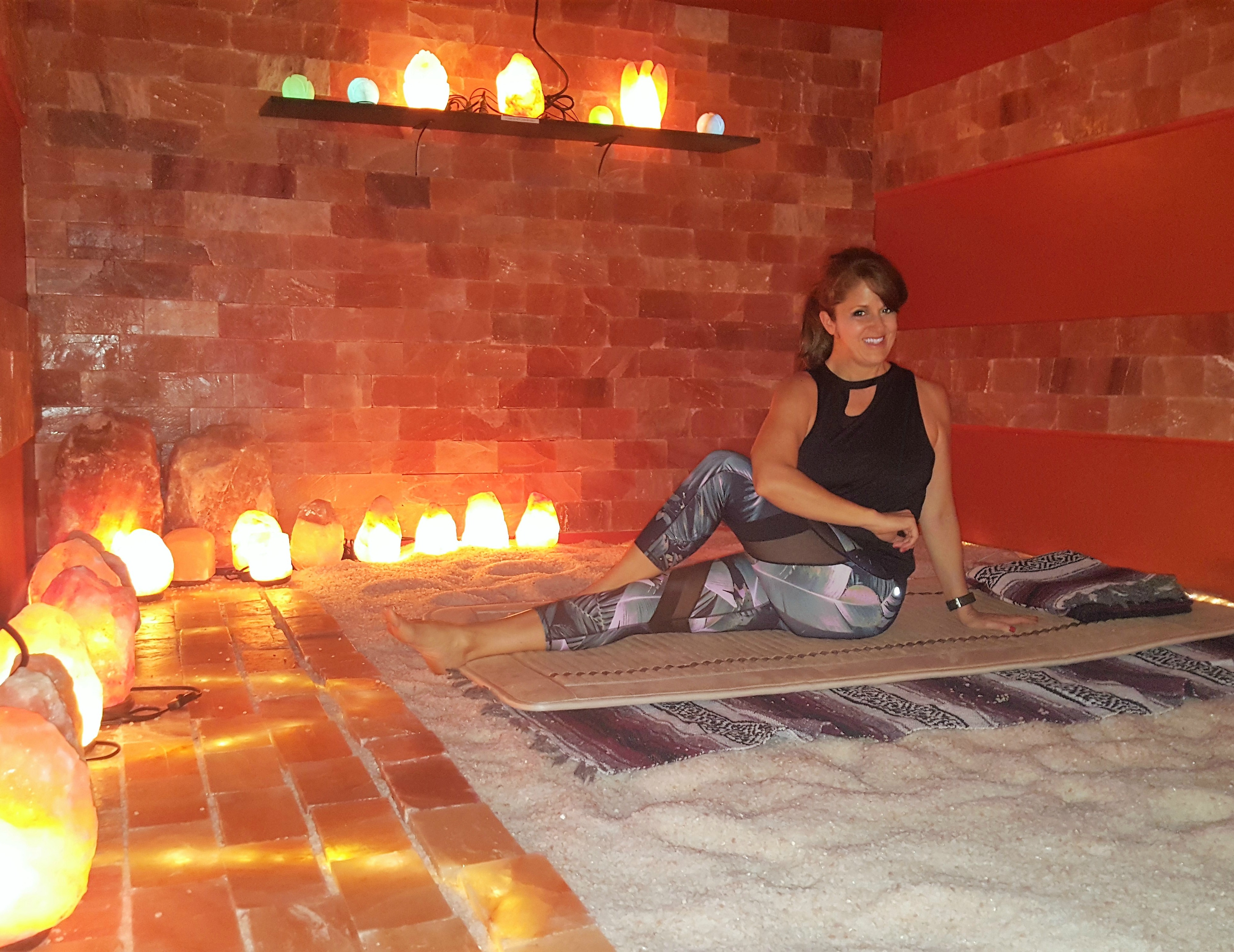 It is time to slow down, unwind and relax! The stresses, the hustle and bustle consume us, it's sometimes hard to do just that – relax.
Today is National Relaxation Day, which means we should remind ourselves to take a deep breath and to slow down. For that reason, I have rounded up my six top ways to decongest!
One of my favorite spots in the Tampa Bay area for relaxation is Pranique. As they say, it's the perfect "gathering place for peace." I agree. Pranique allows me to reconnect with myself. It provides a break from the madness of my busy work and personal schedule.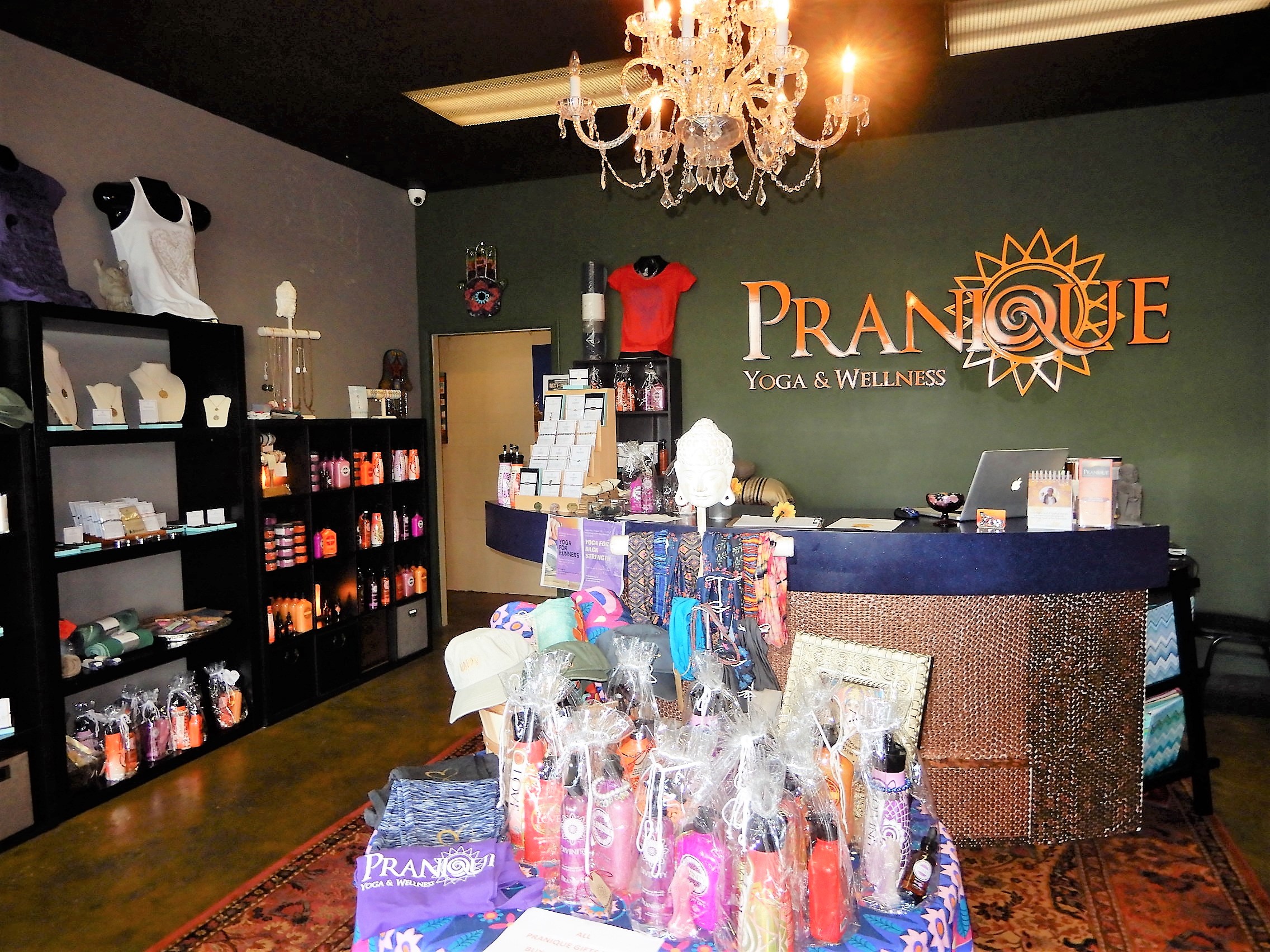 On this day, we should enjoy either doing absolutely nothing, or partaking in our favorite relaxation activity.
Go ahead, recharge and detox from everyday life. If you've never enjoyed a day at this nurturing space, you must! There is something incredibly serene and tranquil about Pranique.
● Himalayan Salt Cave
● Yoga, Hot Box Yoga
● Far Infrared Cocoon
● Far infrared Jade Massage Bed
● Aqua Massage Bed
The Hot Box is personally one of my favorite activities at Pranique. I can control my own temperature and follow along with my video of choice. The heat allows me to go a little more deeply and safely into the postures.
If you are in the mood for a massage, the Far Infrared Jade massage is the way to go. Jade relieves pain from arthritis, hypertension, back pain, sciatic and deep muscle tissue pain. It detoxifies and strengthens the body's cleansing system & boosts the immune system. Read more about this best all-around natural health treatment here.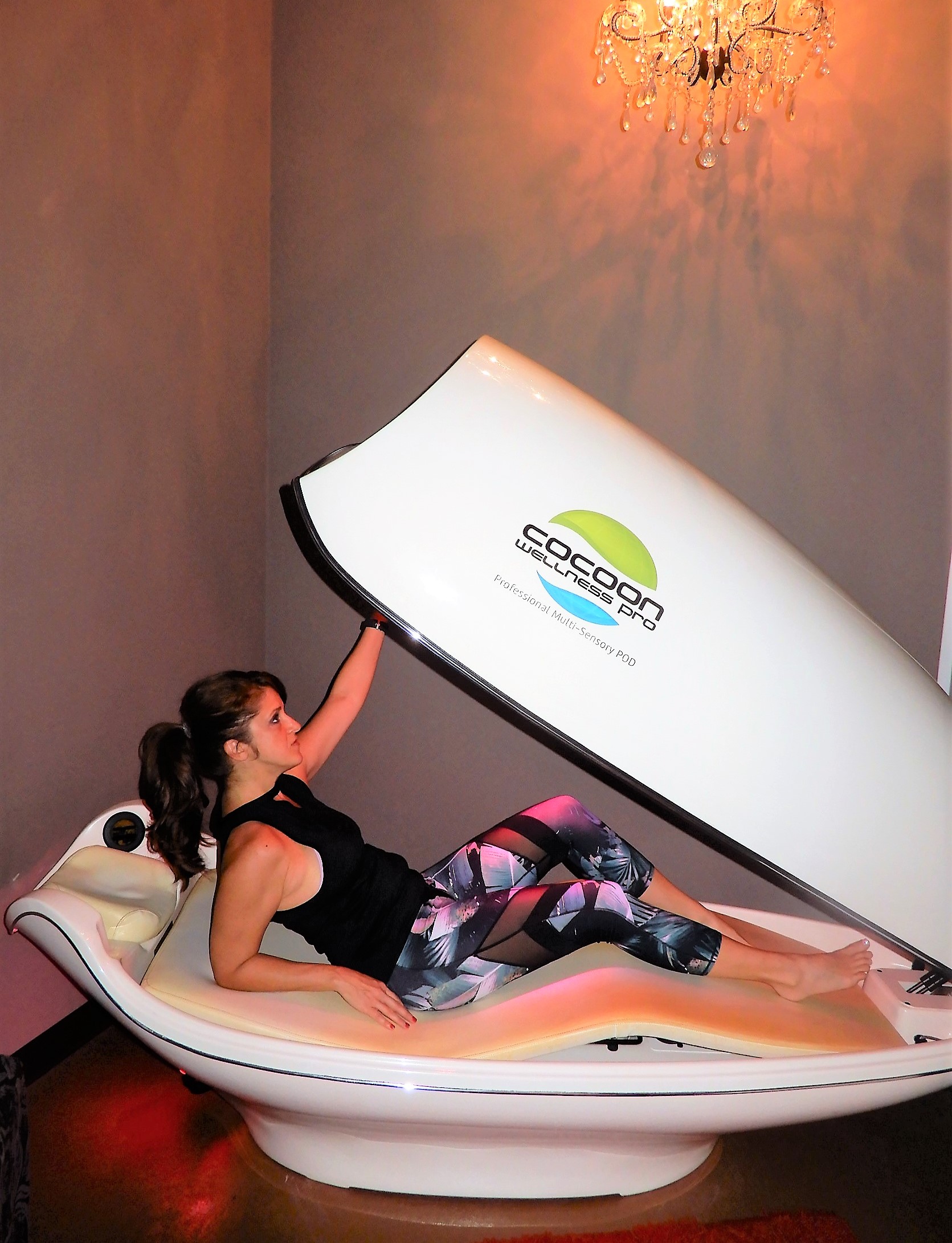 We know that relaxation is fun but more so, it plays an important part of a healthy lifestyle. While stress in small amounts can be a driving force of motivation, relaxation keeps us balanced and is essential for our mental wellbeing and physical health.
Also, a nice treat for this day is a visit to Florida Reflexology and Spa. Owner, Ruth M. Schapper-Highes will use the best quality professional lotions, essential oils and skin care products on you. You can treat your face and nails with their ultimate pampering services. Read more about them here.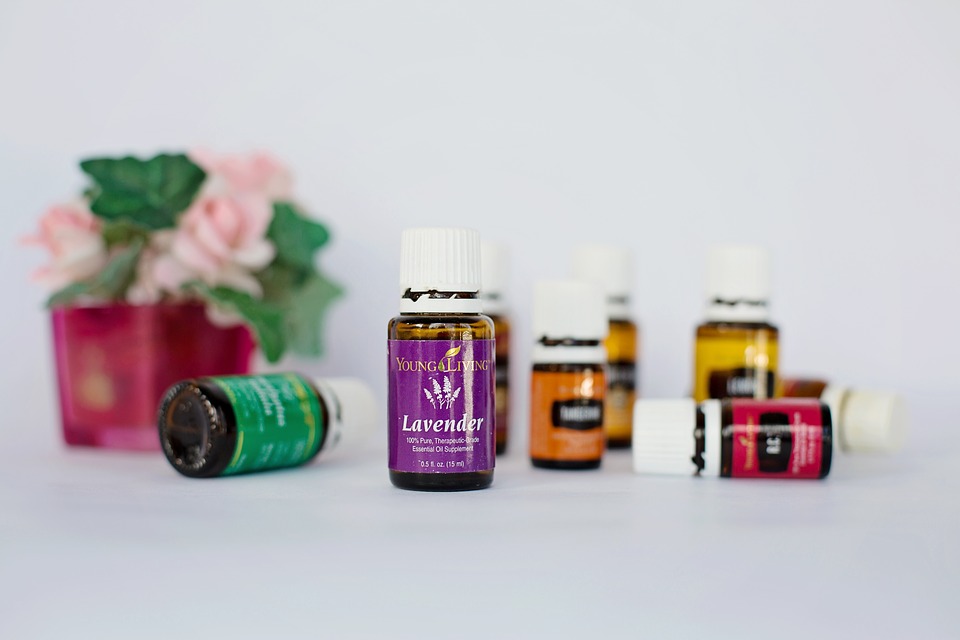 Have you heard or used essential oils before? Discover essential oils and how to use them to enhance your home, wellness, beauty and balance with Young Living Essential Oils. Make sure to give Sharon Seward a call at (727) 492-1656. She has all the details on how to access the power of essential oils.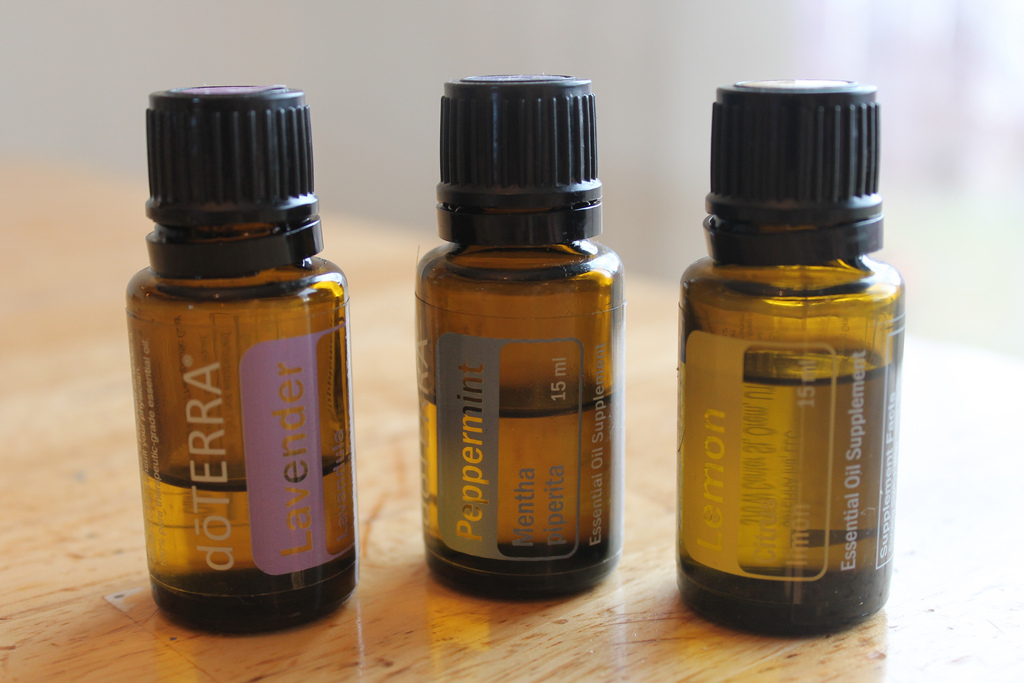 Another great option for essential oils is Do Terra Essential Oils. They provide simple, safe and powerful solutions that enhance well-being. Based on her personal experience, Debbie Franek will help, guide and educate you on how to use oils.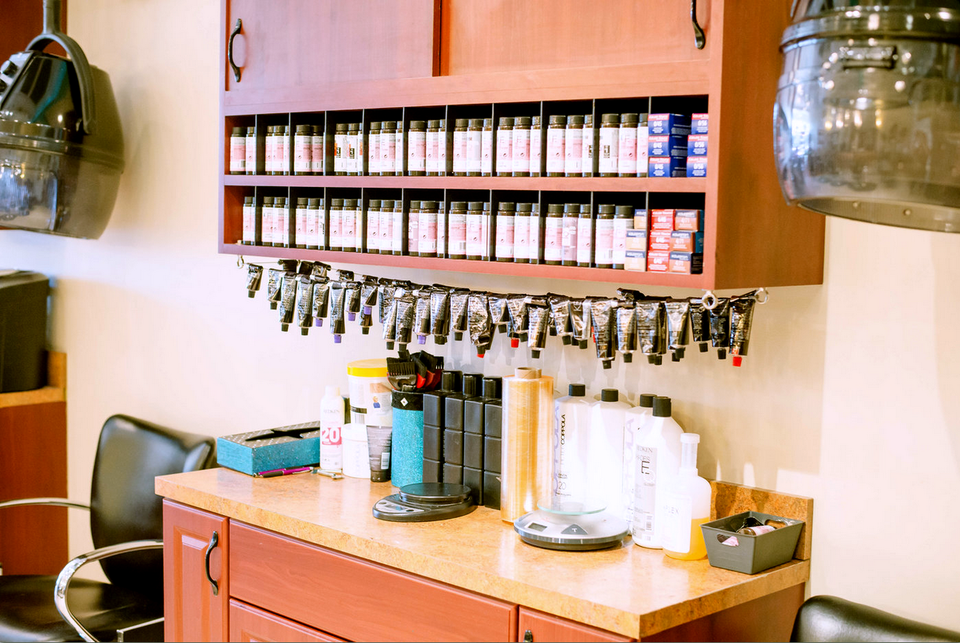 If you are interested in getting pampered in just one place, All That Glitters is your spot. Owner Heather Goodwin makes it an amazing experience! They offer natural nail and pedicure services, acrylic and gel enhancements, spray tanning, a full-service hair salon and complete skin care treatments, including permanent makeup, microblading and eyelash extensions. Go check out their great customer service! Trust me here and thank me later.
Suzanne's Skin Care, Inc. will help you target your skin's health. Her facials are a great addition to your skincare regimen. It's time to "treat yo self." She specializes in anti-aging and problem skin using products from Murad, Beauty Derm, Dermaware, PCA, and Strivectin. We all need a deluxe pampering session!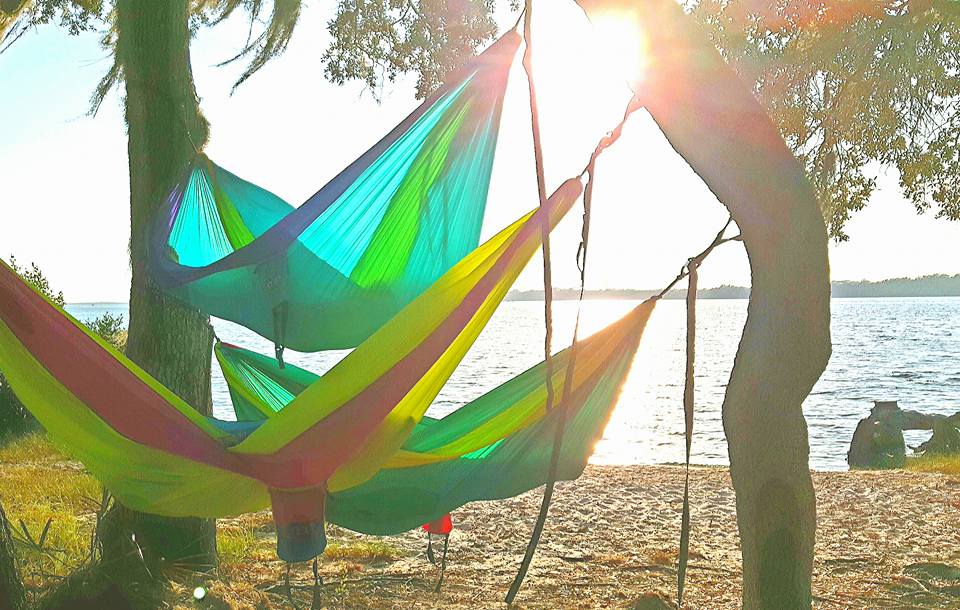 Another day to take advantage of is National Beach Day (8/30). There is something relaxing and fun about lying under the sun and listening to our favorite songs. Let's not kid ourselves. In Florida, everyday can be a beach day!
If you live within driving distance of the ocean, there's no better way to relax than hitting the beach. Soak up some rays while listening to the crashing waves, or wade in for maximum refreshment.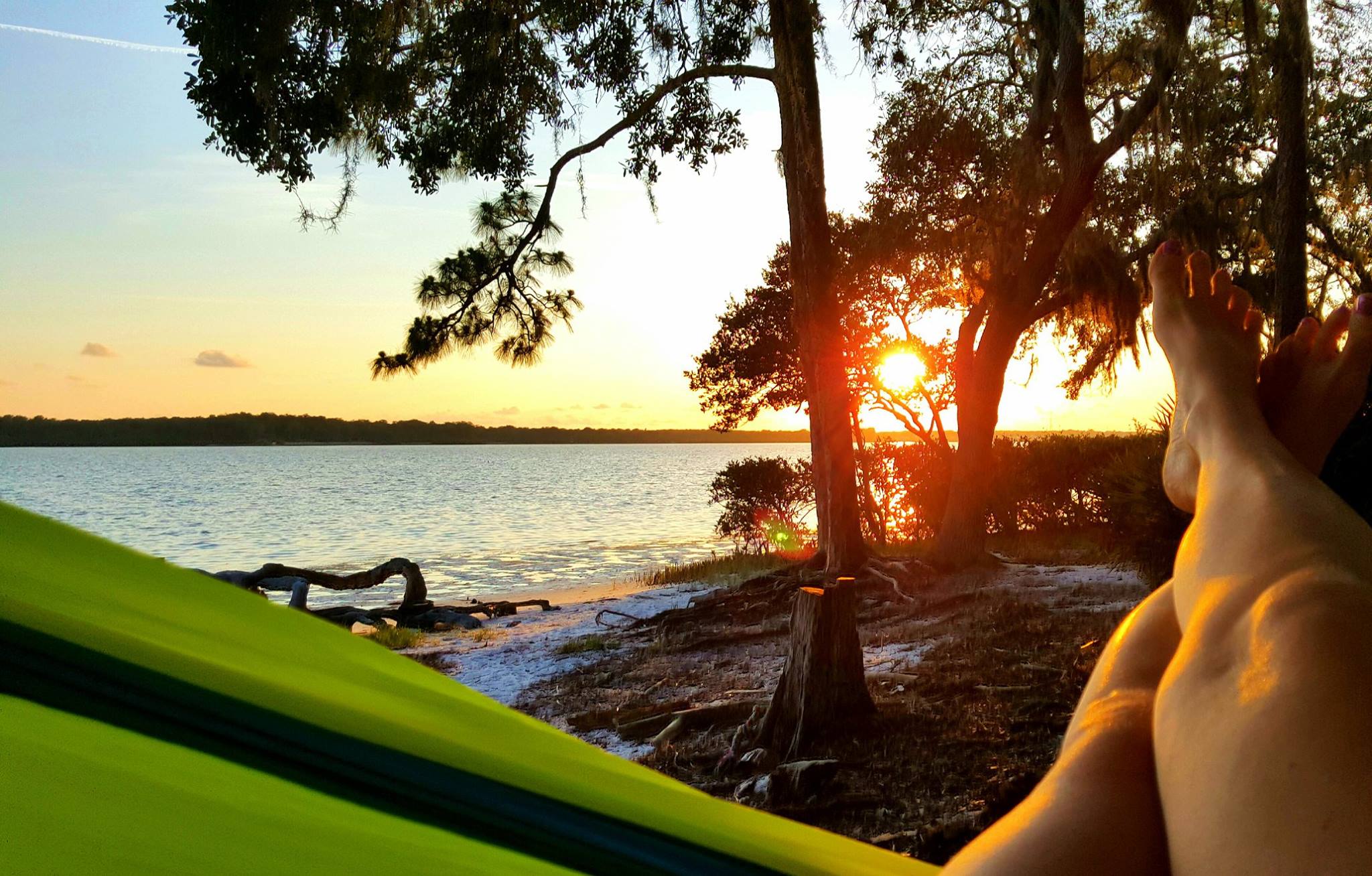 Relaxation Day is a day to look forward to! How are you spending National Relaxation Day? I'd love to hear from you! If the beach is your way to go, grab your suit, your tote, some SPF and enjoy the day!
More details about these amazing services/products to be found in the upcoming Jodi's A-List 2018.