"Thank you" can be an incredibly powerful pair of words, but how often do we say it?
Today we are celebrating National Thank You Day! As mentioned on a previous post, I am so thankful for all of you. Nothing excites me more than meeting new people, new properties and new obstacles to get past. No two days are ever the same.
It has always been my pleasure to meet you all and build friendships. Beyond selling homes, it's a journey and my favorite kind of lifestyle. I also get the opportunity to connect you all with local businesses and professionals, it has become one of my favorite things to do. Thank you all for supporting Jodi's A-List and inspiring my team to live our passion every day. I am so thankful my dream job involves helping people find their dream home. I truly care about those who hire me. I hope you all can see my love, support and kindness as we go through the process. Nothing makes me happier when we close with a happy dance. Besides it being very enjoyable and fun, it's so rewarding to know you all will be creating memories in a new place.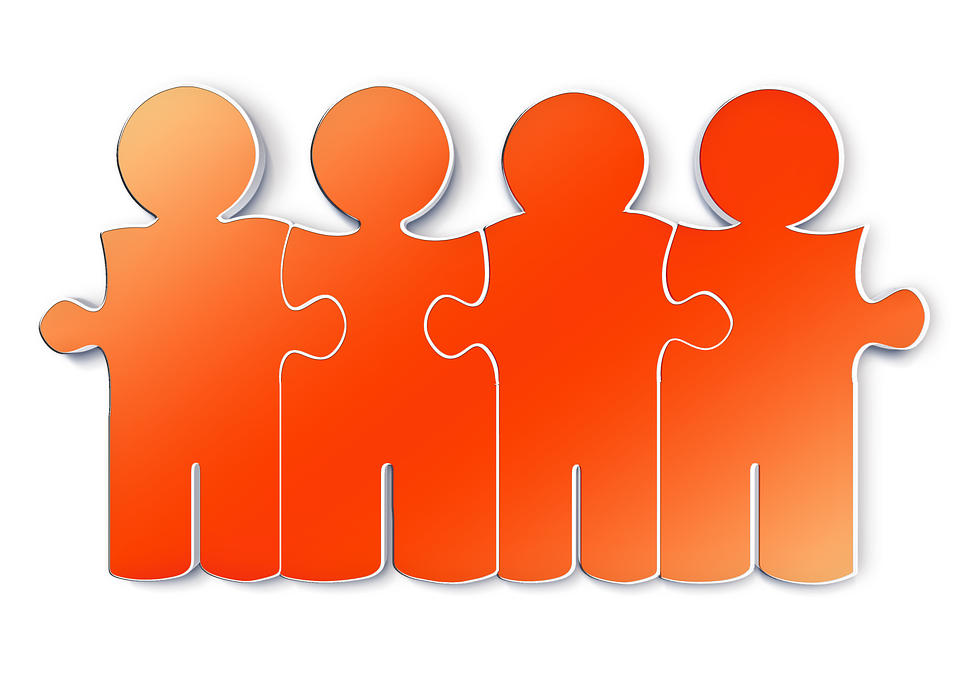 On this day, I encourage each and one of you to take the time to thank those people who have done things to support you and to make your life much better. Whether it's a co-worker, neighbor, friend, or family member, remember to say thank you! Show someone in your life that you care about them.
Earlier this month we were impacted by what could have been a devastating hurricane in our area. As a community, we stepped up and supported on another. I am so grateful to call the Tampa Bay area home! I must say thank you to my neighbors, friends and family, first responders, all the workers filling sand bags and people volunteering their time. Without our acts of kindness, the world wouldn't be a happy place.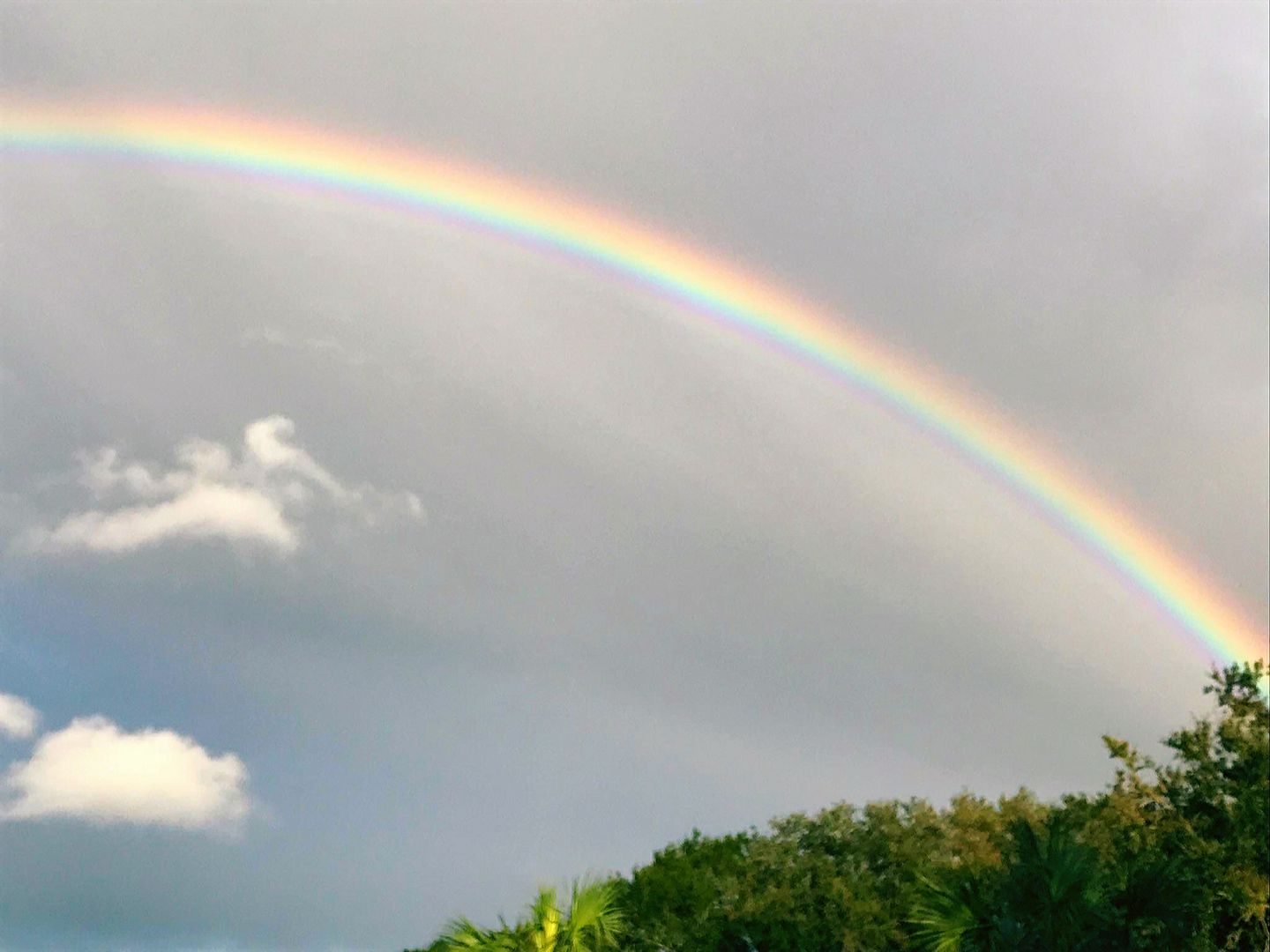 Have you thought about little acts of kindness? Here are 3 things you can do to express thank you to the people in your life you don't always think of. I'm certain they'll appreciate it.
Leave a Thank You card on your garbage can on garbage day. Can you imagine a more thankless job than collecting trash?
Address a Thank You card to "Postal Carrier" and surprise your mail carrier. After all, they bring you greeting cards all year long! Why not give a little love back?
Say Thank You to people throughout the day. If someone opens a door for you, say thanks. Thank the cashier at the store. Thank the taxi or uber driver. You might be surprised how many smiles you see in return. Who knows, it could even become a habit!

If you are dealing with any hurricane aftermaths, the Jodi's A-List includes the best of the best service providers in the area. Here you can find electricians, handy mans, roofers and tree removals and more. For easy access, check it out here: http://www.jodiavery.org/flipbook/.
Saying thank you is kind, easy and it lifts relationships in surprising ways. Being appreciative builds strong relationships, confidence and kindness. It even helps you feel present! When was the last time you said thank you? My daughter Lily reminds me often about the importance of happiness and that it can all start with a simple "thank you." Have you thought about that?
Go ahead, grab a cup of coffee and start saying thank you today. This month we will not only be celebrating National Thank You Day, but also National Coffee Day (9/29). Who doesn't love a good coffee in the morning? Yeah, we all do. While you are at it, remember to say thank you to your next barista.