You Go, Girl Day is this month! October 11th to be precise. It's a day to celebrate and encourage all women. Young or old, we should all remind ourselves what we're capable of and all the many achievements women have made in history.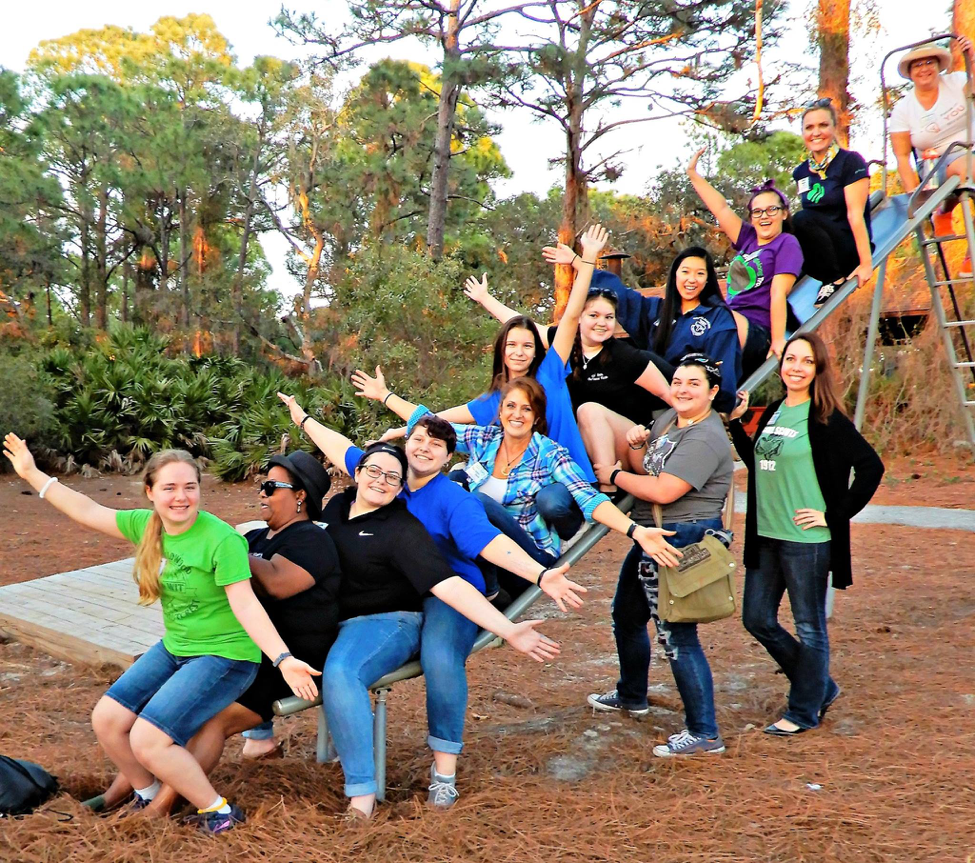 Uplifting and supporting each other helps us bond and build strong women. Think about your young self, what word of encouragement would you have liked to hear? Sometimes we simply need a little push to realize how powerful we are.
I believe in women empowerment and that the encouragement should start at a young age. Having the opportunity to be a board member for the Girl Scouts of West Central Florida allows me to empower young girls. To provide that strong message that potentially leads them to go after what they want. Leadership is a central focus of the organization and we emphasize on team-building and community service.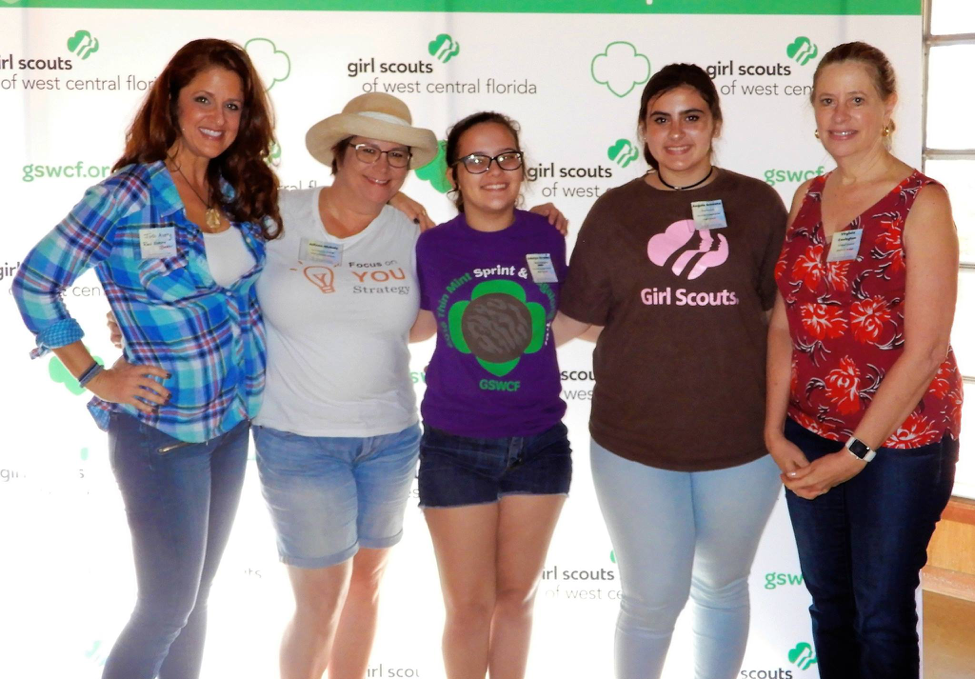 By the Girl Scouts mission, we help build girls of courage, confidence and character. By doing so, we grow strong and confident girls who then become skilled leaders. Future leaders that embark on new adventures and create opportunities for themselves. Future women who will continue to help on another until they achieve their full potential. Investing in girls is one of the smartest things we can do to promote a healthier, more prosperous world.
This is what I instill in my kids I let them know they are worthy of good friends, worthy of healthy relationships, worthy of their dreams and worthy of trying something nobody has done.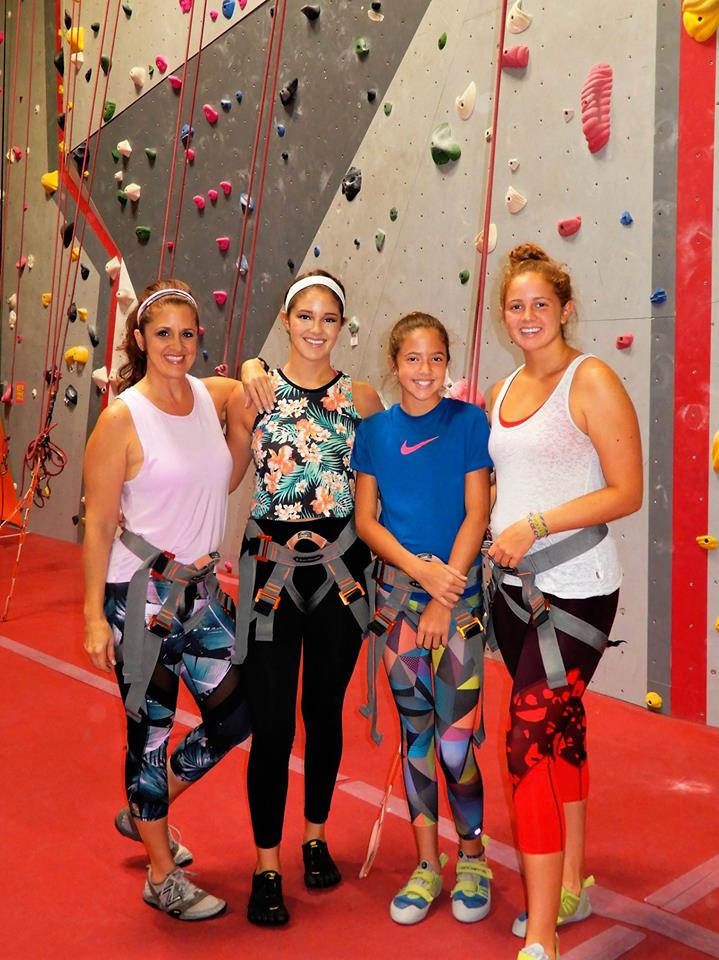 We tend to have too many inner conversations that inhibit us of trying new things. In many occasions, we simply need someone that would be there to let us know how valuable we are. That it is OK to fail because it makes us stronger. This increases our chances of succeeding because we have mentors to look up to and people we can lean on at times.
Everyone has something important to share. If that positive energy is wasted, then the world never gets to see it. Every female should feel strong, free, worthy and capable. No need to doubt ourselves, little by little we can overcome obstacles and achieve our goals. There are no barriers; there are only opportunities and we should go after them.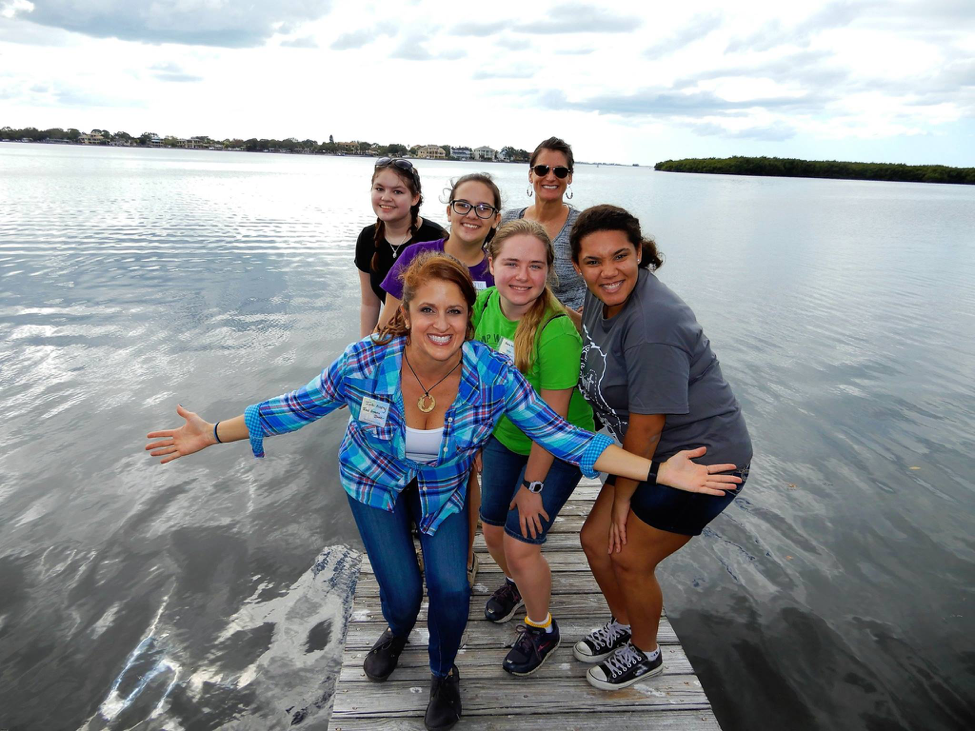 Like I say, empowering women starts right in our families, workplaces and neighborhoods. There should be no competition – just a ladder to lift each other up. Jodi's A-List is a platform that also allows me to support other business women. Here, you will find several women owned businesses. From a spa to a business etiquette and protocol coach. From an attorney to bakeries. You name it!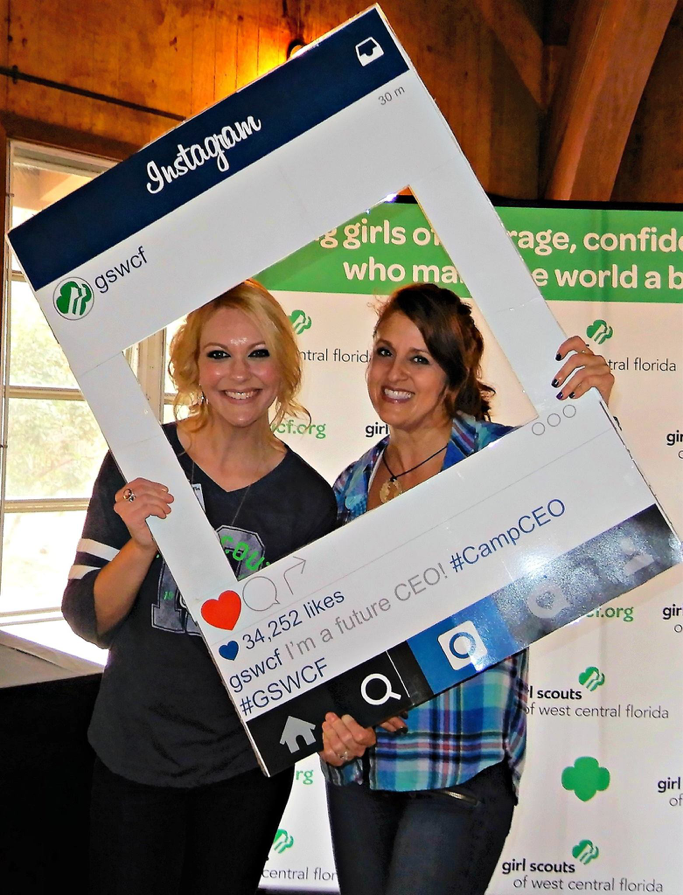 Don't forget to tell the women or the girl in your life that you care. Let them know how valuable they are because that simple gesture can possibly transform their life. Maybe write them a thank you note to that teacher or friend who encouraged you a while back. Tell your own sister, daughter or mother how much you appreciate them. Women helping women: it can be a real movement to grow a sisterhood for a better tomorrow. Remember it's the little things!