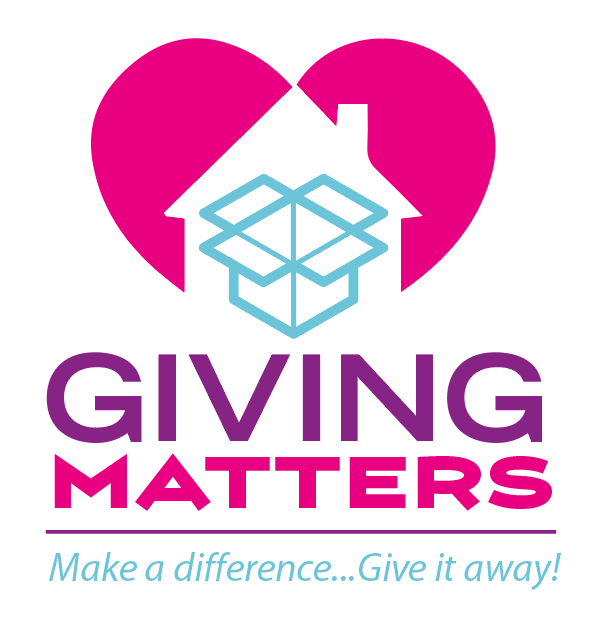 It's moving time and you have items you don't need or want anymore? Instead of leaving those items behind, make a difference and give it away! As a Realtor, I have come across so many homeowners who have wonderful items they just can't keep because they are downsizing or maybe they just don't use anymore.
As a board member for several nonprofits, I started calling charities to see if they wanted items left by homeowners instead of throwing the items away. After doing this several times, I came up with an initiative called "Giving Matters" to pair up homeowners with charities in the community.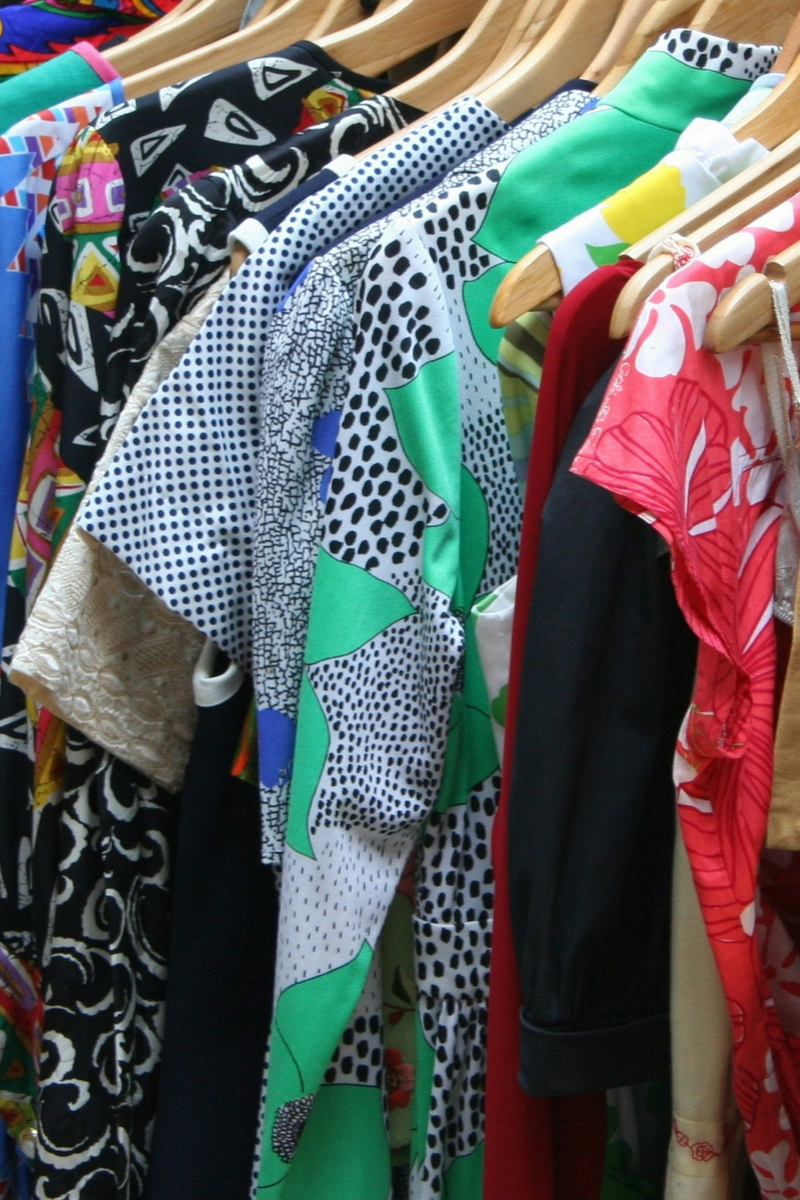 We already have quite a few charities signed up as part of "Giving Matters." Centre for Women is one of them and they are always in need of women's clothing, computers and learning games for kids.
Another charity is the Adonai Foundation, which helps men and women get back on their feet. Items like a yard equipment, tools even a washer and dryer are examples of what they will take.
Another organization helping women is Answered Prayers Project. They are looking for extra art supplies, canvas or fabrics. Blanket Tampa Bay is always in need of gently used blankets, men's and women's socks and towels.
Are you tired of some of your business clothes or maybe they just don't fit anymore? Dress for Success Tampa Bay needs professional women's clothing, handbags and shoes.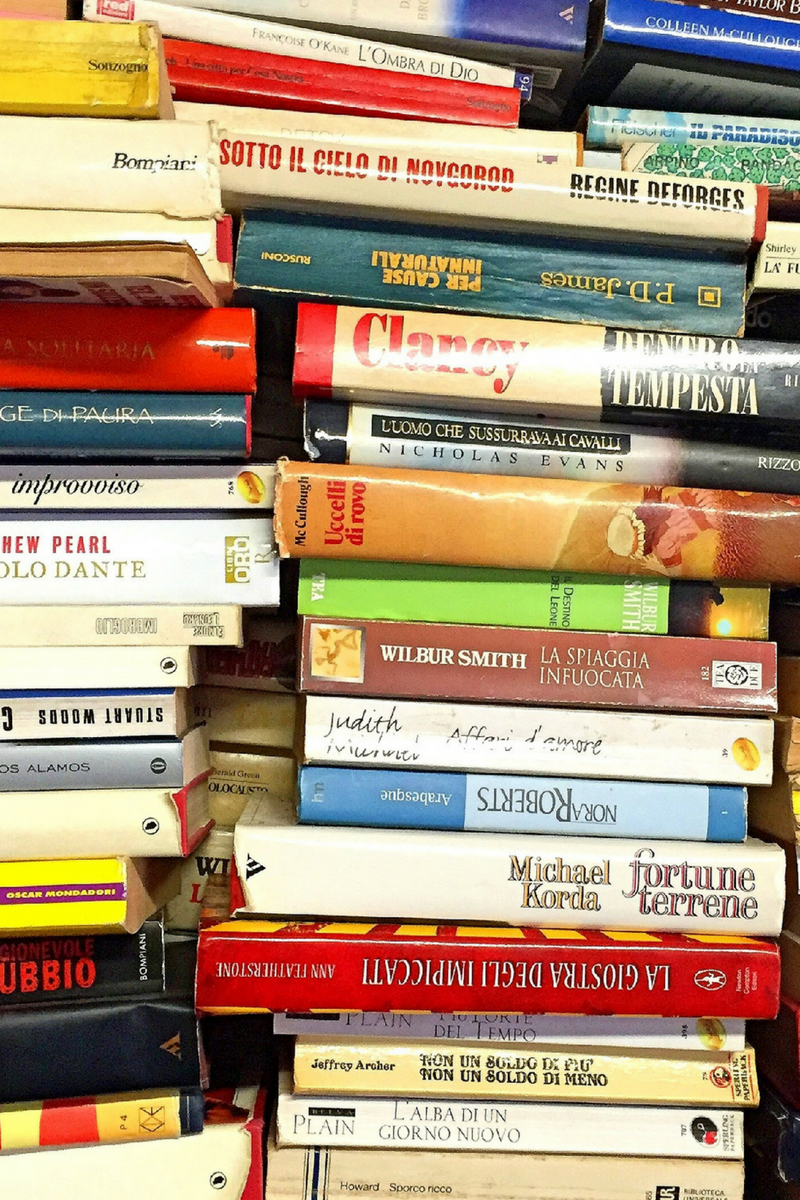 Have a ton of books you don't read anymore or your kids have outgrown? GFWC North Pinellas Women's club would like books for newborn to teens.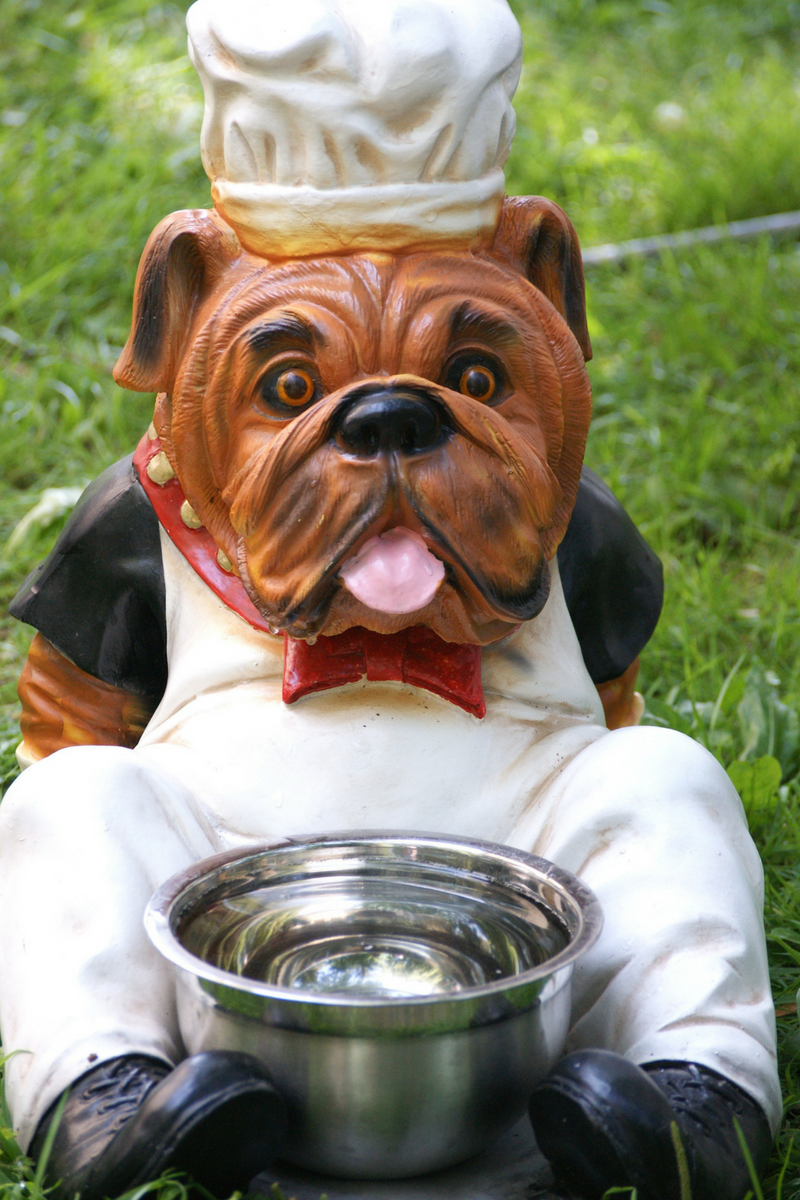 Do have extra items for your dog, cat, rabbit or other pet?The Humane Society of Pinellas County is always in need of crates, bowls, toys or treats .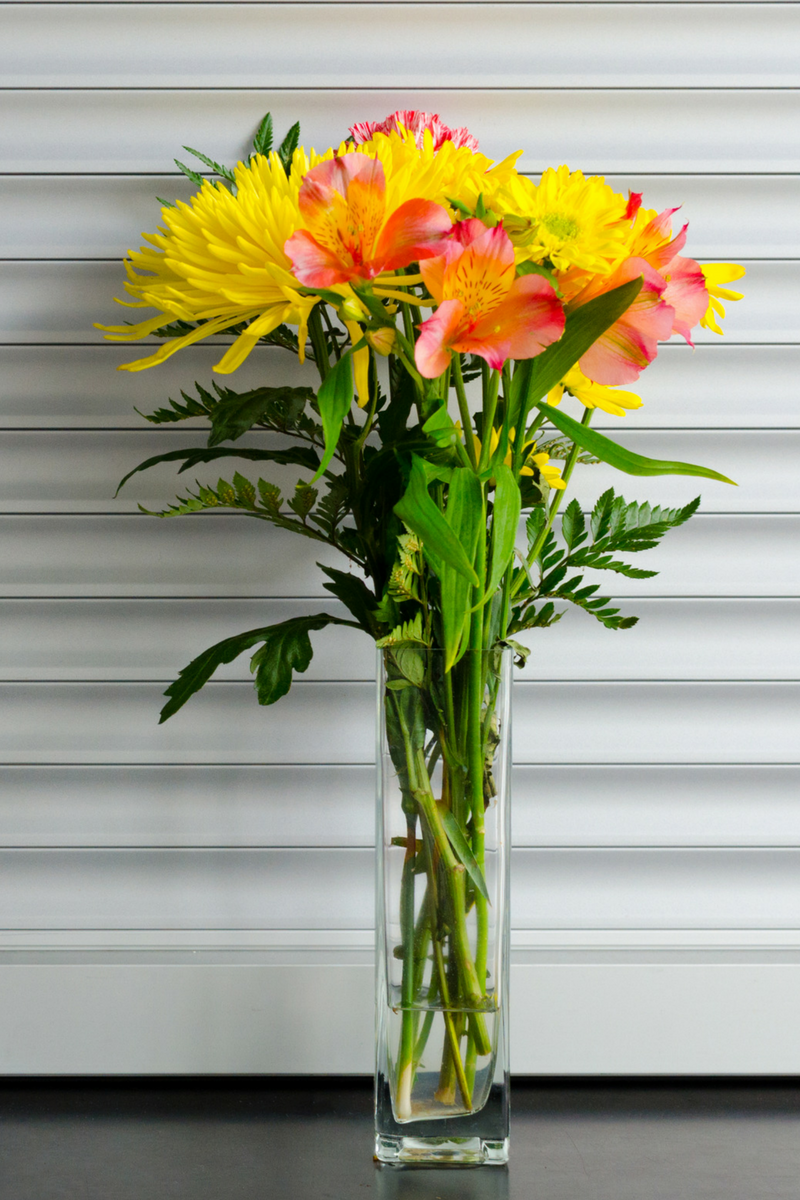 What about those vases you've been collecting over the years? You can recycle them with Random Acts of Flowers, an organization helping those who are suffering or lonely.
These are just a few of the organizations who could use your donations. It easy to be a part of "Giving Matters."
Charities and nonprofits can participate for FREE in "Giving Matters" by going to my website. Home sellers can also go to the website to donate items by clicking on "Giving Matters." Here is how it works!
Look on the "Giving Matters" list and see if any of YOUR unwanted belongings are what these charities need.
Call the contact for the organization and let them know you got their name from the "Giving Matters" list.
Schedule a time to have the organization pick up your items.
Share the "Giving Matters" list with others!
My team and I want to make the moving process easy. I even created a free book called, Jodi's A-List. It includes the "best of the best" service providers in the Tampa Bay area. "Giving Matters" is part of this book. If your charity would like to be a part of "Giving Matters" or you would like a copy of Jodi's A-list contact me at 727.238.9660.